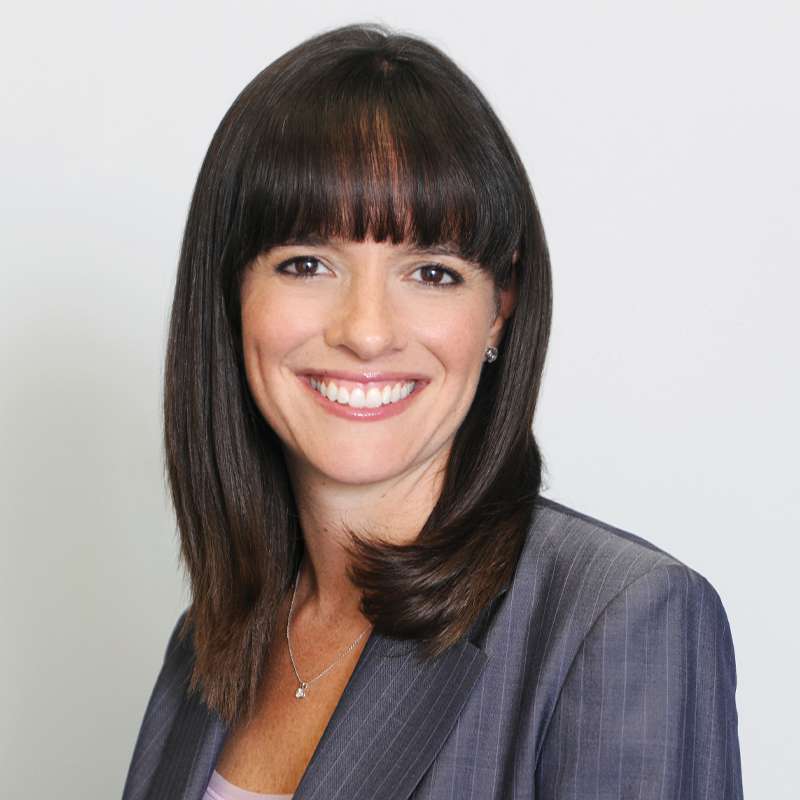 Jacqueline Newman is a New York City based divorce lawyer and experienced NY matrimonial law expert. As managing partner of a top tier 5th Avenue Manhattan law firm focused exclusively on divorce, her practice runs the gamut from prenups for high net worth people contemplating marriage to high conflict matrimonial litigation in dissolutions involving complex financial assets and difficult custody issues.
Ms. Newman is also author of the book, "The New Rules of Divorce: Twelve Secrets to Protecting Your Wealth, Health and Happiness" an insightful and clear guide navigating the ins and outs of divorce. She has appeared on television and radio shows and has been quoted in Fox's Business, NBC News, ABC News, CBS News, The Huffington Post, The New York Times, Woman's Day, Glamour, the New York Post, Reuters.com, Crain's New York Business, U.S. News and World Report, Business Insider, Time.com, USA Today, Yahoo Parenting, Woman's Day and CNBC.com.
Legal Services
Matrimonial lawyer helping people with matrimonial, divorce, and custody matters
Media Expert
Active commentator on television, radio and other media formats and sources
Contact
Interested in booking Jacqueline for a media appearance?  Send all inquiries here!
The New Rules of Divorce is the definitive guide to navigating divorce in today's world.
Click To Watch Media Appearances
A law school lecturer and New York continuing legal education instructor, Jacqueline sheds her fearsome advocate persona to teach mediation and collaborative law as alternatives to lengthy courtroom brawls. Jacqueline provides frequent expert legal commentary for national media outlets with appearances on ABC, NBC, Fox, Good Morning Britain… and in the pages of Glamour, Huffington Post, U.S. News & World Report, Washington Post, and other publications.
Jacqueline's Recent Media Quotes
While the news of Bill and Melinda Gates's split brought the question about how the mega-wealthy divide assets into the public eye, breakup-related business has been quietly gaining momentum in the art world for months. "I imagine that the majority of the divorce agreement has been worked out way before they made their public announcement,"…